About Me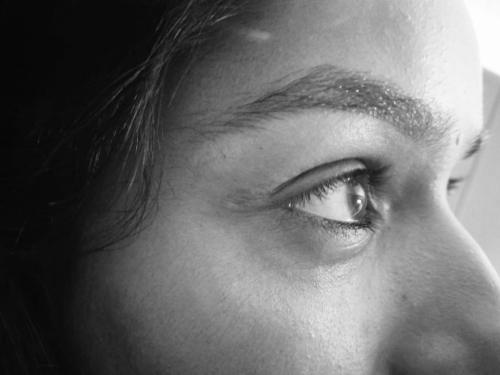 Hello, I'm
Nidhi Bhatt
Thank you so much for stopping by the site!

I belong to Indore Madhya Pradesh where street food have god like status. Each and every person once in their life time taste street food (Pani Puri, Poha, Jalebi, Samosa, Kachori etc.) from road side vendors. We Indori has rich taste buds and famous for our Namkeen in all over the India.

My food journey started since childhood but realized when I left the Indore in 2013 and moved to Mumbai.The flavor ignite mind and remind memories also delight taste buds.

I always admire the healthy ways in which Indian food been cooked. To me kitchen is temple, so I always believe in clean and healthy positive environment inside the kitchen.

"FOOD IS THE INGREDIENT THAT BINDS US TOGETHER". This website is my attempt to connect with world through food recipes.